GitHub lays off entire Indian engineering team, 100 employees affected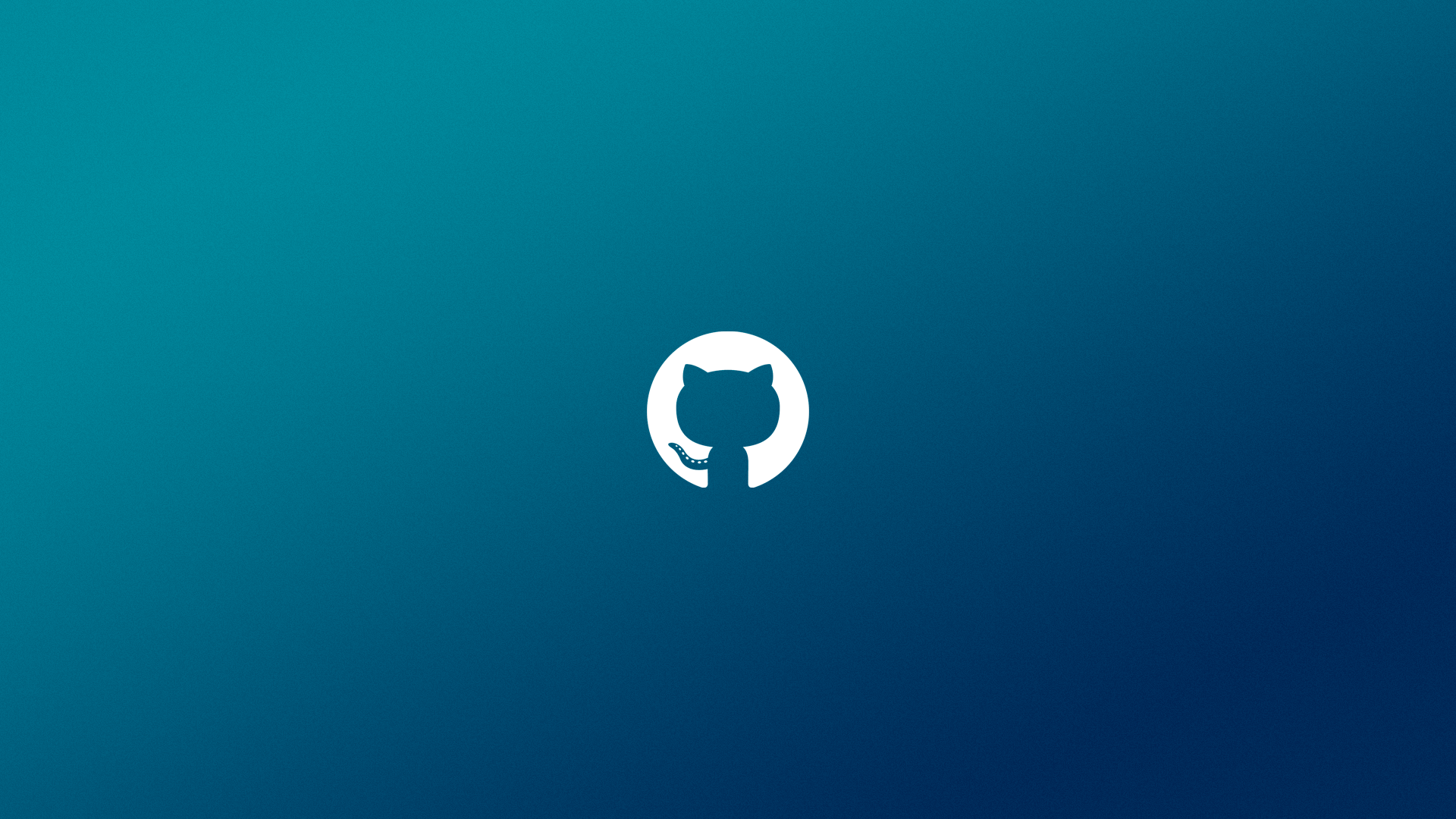 GitHub lays off entire Indian engineering team, 100 employees affected

Open source developer platform GitHub, its second largest developer community after the US, has furloughed its entire engineering team in India, affecting at least 100 employees, as part of a restructuring plan.
Tech writer Gergely Orosz, who tracks global tech layoffs, especially among engineering/developer teams, said that the entire GitHub team in India has been asked to leave at once.
We are talking about 100 engineers, he said in a tweet. This was done because the team was smaller than in other locations, which had lower priority tasks.
Orosz said he confirmed the layoffs after speaking with engineers at (now former) GitHub India.
A GitHub spokesperson told IANS that as part of the restructuring plan shared in February, the workforce reductions were made today.
This was part of difficult but necessary decisions and restructuring to protect the health of our business in the short term and give us the ability to invest in our long-term strategy going forward, said a company spokesperson.
The Microsoft-owned open source developer platform announced in February that it was laying off 10 percent of its workforce by the end of the company's fiscal year.
GitHub had about 3,000 employees before the layoffs were announced.
GitHub CEO Thomas Dohmke said in an email to employees that sustainable development is essential for every business.
Today, we are home to 100 million developers and we must become the developer-first engineering systems for tomorrow's world, wrote the CEO. We must continue to help our customers grow and thrive with GitHub, supporting them every day to make their cloud adoption journey faster and simpler.
Unfortunately, this will include changes that will result in a reduction of up to 10 percent of GitHub's workforce by the end of fiscal 2023, he said. The hiring pause I announced on January 18 is in effect.
The open source developer platform has reached 100 million members globally and is also growing rapidly in India, where it has crossed 10 million developers on the platform.
This makes India the second largest developer community on GitHub after the US.
Pic Courtesy : WallsPic